DialoguE Residential French Courses
Location in Belgium
Spa - Ardennes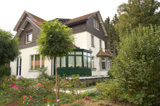 Other French Immersion Courses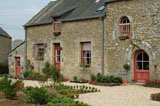 Dialogue French Immersion Course is located in the town of Spa, in the Ardennes. Spa has been known as a health resort for many centuries, even in Roman times. It became so famous that in the English language the word "spa" became synonymous with "a place to be restored and pampered."
Spa is quiet, pleasant, comfortable: the ideal place to jump into a language and a culture.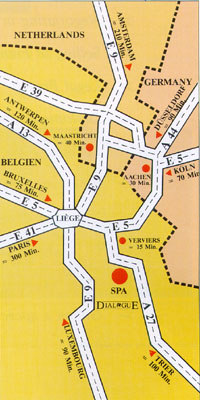 Liège Airport (40 km)= 40 m.
Maastricht or Aachen Airport (46 km)
= 45 m

Köln/Cologne Airport (97 km) = 1h15m

Bonn Airport (97 km)= 1h15m

Brussels Airport (130 km)= 1h15m

Charleroi Airport (130 km) = 1h15m
Luxembourg Airport (175 km) = 1h45
Amsterdam Airport (280 km) = 3h
Paris Airport (417 km) = 3h15m
(Paris-Nord - Liège = 2h10m)

Frankfurt Airport (330 km) = 3h45m

Liège-Guillemins Station (32km)

Thalys (TGV) from Paris (2h10m),

Cologne (1h32m), etc.

Verviers Station (12 km) - Spa = 27min

Liège-Guillemins - Spa = 50min
Do you want to know more about Spa?
Today also, you will find wellbeing there where the springs of Spa gush out with their centuries old virtues.