Stars choose DialoguE French Immersion Courses
DialoguE mainly trains diplomats

When it is a question of learning French, many European diplomats, ambassadors and politicians find themselves at the Dialogue School of Languages in Spa. Jean-Luc Godard, himself a former French teacher, is the founder of this school and its unique concept that is the key to its success.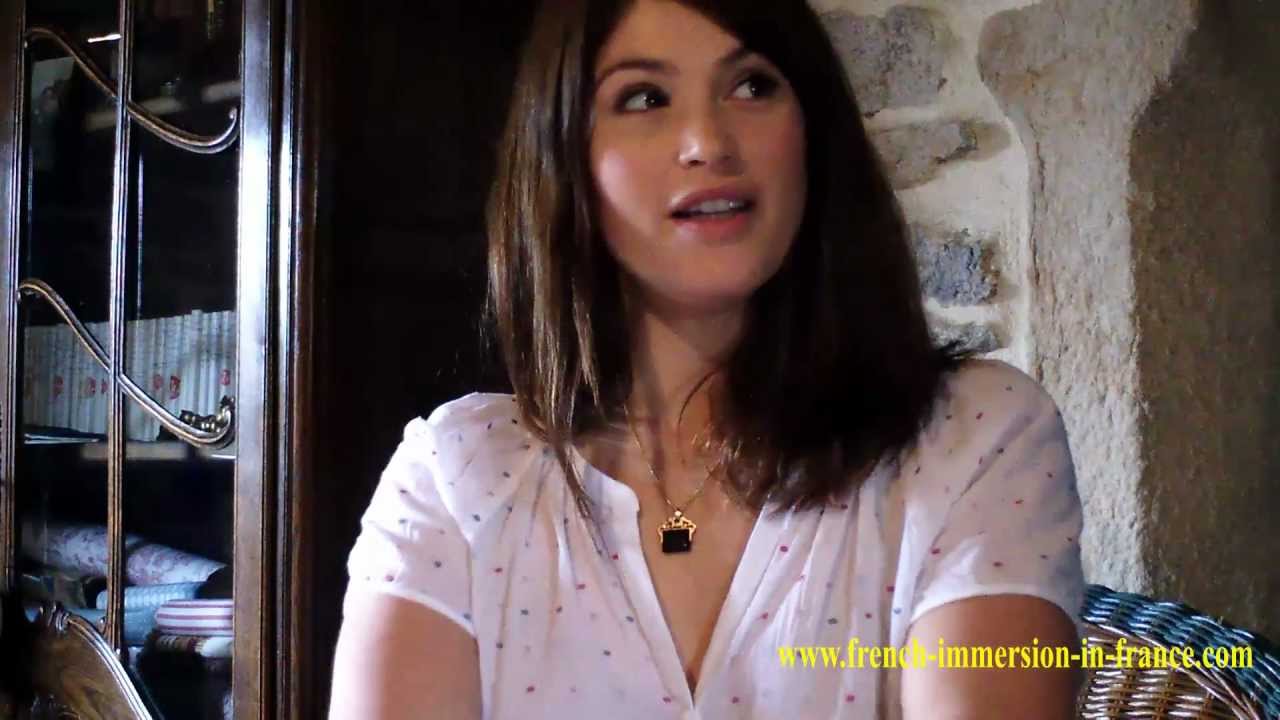 It is this concept that allured the English actress, Gemma Arterton, currently at the cinemas in 'Gemma Bovery', film where she co-stars with Fabrice Luchini in French.
Dialogue French Immersion Courses are located in the town of Spa, in the Ardennes and in the village of Kerfiac, in Brittany.
Do you want to know more about Spa?
Today also, you will find wellbeing there where the springs of Spa gush out with their centuries old virtues.